How to correctly apply self tan to the face?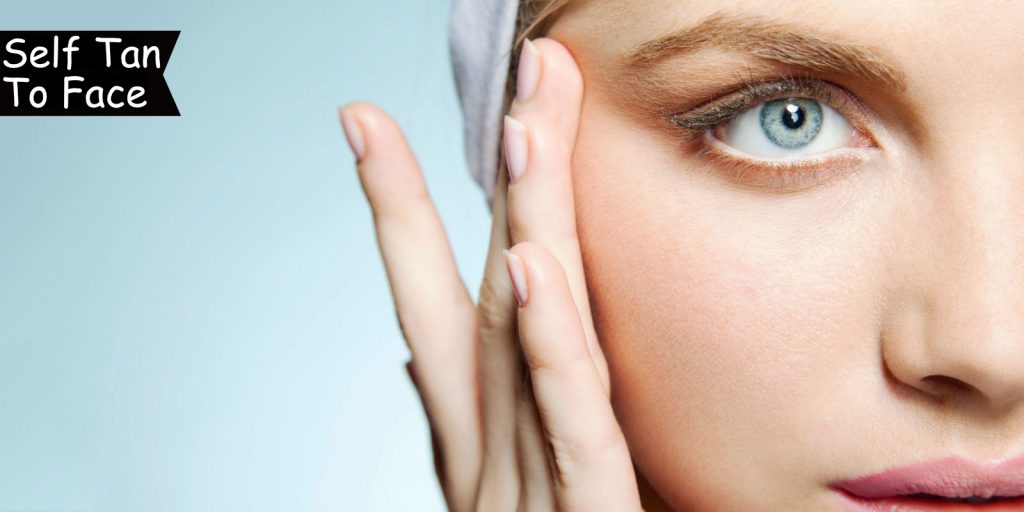 Stains and smudges are the most popular mistakes that may occur after applying fake tan to your body. In consequence, your tan is uneven and your make up looks crummy. Fortunately, there are many reliable ways to avoid unwanted surprises. Let us take a closer look on how to correctly apply self tan.
Remember that even the best, high end products and clog your pores. Why? Simply because of the addition of oily and heavy substances that occur in all of the self tans. This is what makes the blackheads and irritations appear. It is advised to use a good scrub prior to applying any fake tan. Exfoliating and moisturizing will change the outcome of the tan later on. What is more, you should apply your tan only once a week. This will make your tanned skin look natural. However, if you are the owner of a skin that has the tendency to dry, make sure you use products that promise to have hydrating substances. The key to a beautiful skin is to exfoliate regularly.
How to properly apply self tan to your face?
First of all, use a coarse – grained scrub and then an enzymatic one. It will smooth your skin and prepare it for the next step which is applying a base product. Every dry patch that occurs on your skin will disappear, some imperfections will become brighter, and all impurities will be removed. For people with a tendency to allergies or sensitive skin, it is important to use purifying or softening facial masks. Now is the time to apply self tan. The best ones to use are foams and sprays. The best thing about these products is that they are already dyed so you can easily see whether the tan i being applied evenly. It is a good idea to use a foundation brush to apply it to your skin. Make sure the product is distributed evenly all over your face avoiding eyelids and the lips area. Leave your fake tan on for about two hours. After the required time, gently apply your favorite moisturizer. After another hour you will be able to admire the results. If you are not completely satisfied with the outcome, wash your face and use the scrub again. After that apply your self tan once more and enjoy the new beautiful look of your skin.