Suntan without the sun. Is it possible?
We will get brown or olive skin colour… by eating proper products. You should complement your diet with fruit and vegetables rich in beta carotene (its other name is provitamin A). This substance protects the skin while sunbathing and gives it prettier and healthier shade. Beta carotene helps to keep young look, firm skin as well as fights against premature effects of skin ageing. Among products rich in provitamin A there are: carrots, pepper, pumpkin, plums and many others. Be careful though: high dose of beta carotene may lead to the skin getting yellow colour.
If you can't wait for first sunrays, use self-tanners. Not only do they colour the skin but also have beautiful fragrance. We can use them freely – they have safe ingredients and are recommended to people who have sensitive body and face skin. Self-tanners offer various formulas. They range from creams, gels and mousses to sprays and dry oils. Even self-tanning towelettes are available at drug stores. Remember about picking a suitable colour of the cosmetic and about proper application. It's a good idea to do an exfoliating scrub which will prevent streaks and spots.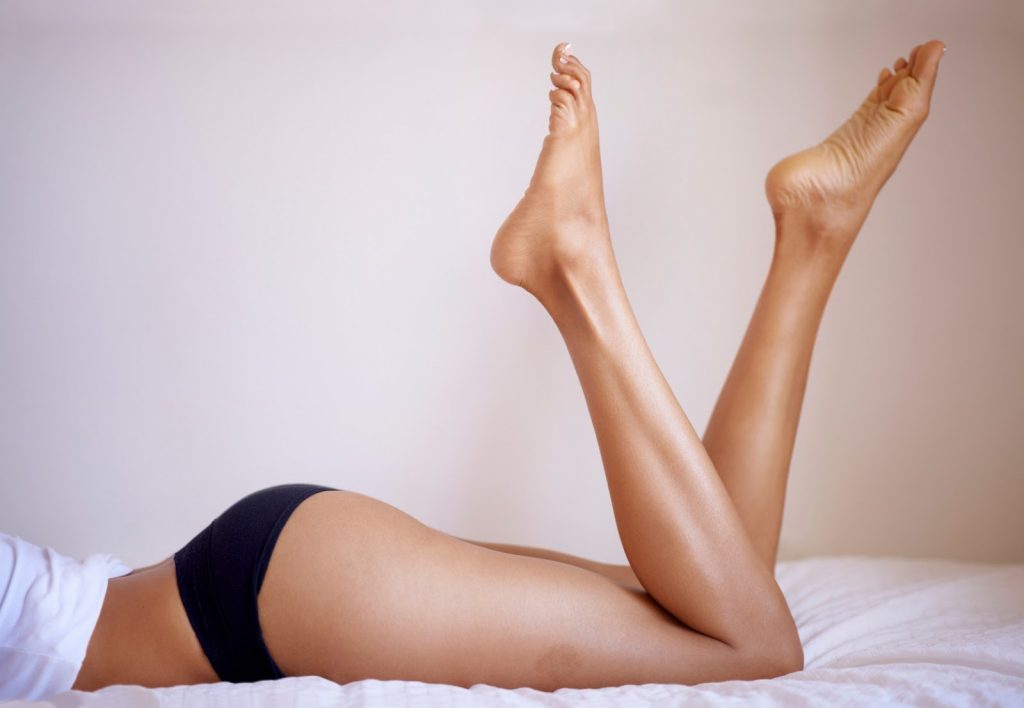 Bronzing cosmetics (balms, butters and creams) not only maintain the suntan. They can also replace it and make it pretty and attractive. Did you know that these products give better effect than a self-tanner? But why? The colour will be more intensive and skin moisturized and nourished as bronzing cosmetics contain natural ingredients. What's more, they offer firming, lightening or slimming properties. There are also bronzers among these products. They make your face look pretty, provide the effect of natural-looking tan and you can even use them for contour make-up.
Beauty salons offer airbrush tanning. It is another alternative to sunbathing on holidays. The treatment guarantees even tanning and the effect lasts up to two weeks. Remember to do an exfoliating scrub and moisturize the skin before airbrush tanning. The treatment lasts only 15 minutes. After this time, you have to wait a few minutes so that the cosmetic can dry off. Be careful not to smudge the clothes.